Green Drink Recipes: weight loss, immune system boost, heavy metal detox
~Make your own detox from these products from Amazon below~
Make your own powder combo to have ready. This is one of the best health booster and detox green drink recipes.
This is an adaptation of a packaged  Green Drink Recipes that my friend got from a top LA naturopath. My version has a hefty dose of organic cinnamon and plenty of cacao. You can in no way taste the spirulina! Buy the ingredients yourself and get the best quality at half the price.
I like to make up my own green drink recipes. Sometimes I copy others formulations. For one thing, it costs much less and you can get the best organic ingredients. Other considerations for ingredients is raw, non-irradiated or wild grown. This makes for better green drinks recipes and food quality, in general.
This is a great drink when you don't have time to make a blender drink or juice with fresh herbs and vegetables.
I don't use measurements. This is food and you can add it in any combination you like. Generally, use  a teaspoon or a tablespoon depending on your tastes.  Also, you can add or subtract ingredients from these green drinks recipes. Add banana if you like, but I never do.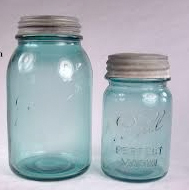 GET A BIG JAR AND FILL IT with the green drink recipes mixture to have on hand for meal replacement or snack. Scoop out a few tablespoons and blend with milk or water.
I make a blender full. I use 1-2 tablespoons of each, but you can use more if you need more nutrients)
SPIRULINA(1 -4 tablespoons)
MACA POWDER

BEE POLLEN
HEMP SEEDS
CACO POWDER
CINNAMON
MINERAL CLAY POWDER OR SOME OTHER MINERAL RICH FORMULA

BLEND OR SHAKE with Hemp, Almond, Soy, Hazel, Coconut, Rice or the milk or water of your choice. Adding a fresh coconut, making your own rice or almond milk is best as those cartons are lined with plastics and contain toxins.
You can add RAW HONEY or MAPLE SYRUP if you like it sweet.

Throw in a a handful of FRESH ORGANIC CILANTRO which is a very potent Heavy Metal Detox. The spirulina also is a good heavy metal detox. There is no substitute for fresh herbs and veggies. They have electromagnetic and life properties. Always put fresh greens in your green drink recipes whenever possible and drink it within half an hour.
 HEALTH BENEFITS OF THE DRINK
SPIRULINA:

Spirulina is 65% protein and amino acids including the essential fatty acid gamma linolenic acid (GLA) anti-inflammatory effects.
Spirulina contains Omega 3-,6 and 9s and is especially high in Omega-3s.
High in Chlorophyll, which helps remove toxins from the blood and boost the immune system.
great source of Iron and is excellent during pregnancy and for those with anemia and will not cause constipation. The proteins and nutrients in Spirulina are very bioavailable and easy to absorb.
 Spirulina is a great source of other nutrients  "Spirulina contains vitamins B-1(thiamine), B-2 (riboflavin), B-3(nicotinamide), B-6 (pyridoxine), B-9 (folic acid), vitamin C, vitamin D, vitamin A and vitamin E. It is also a source of potassium, calcium, chromium, copper, iron, magnesium,  manganese, phosphorus,  selenium, sodium and zinc. Spirulina contains many pigments which may be beneficial and bioavailable".
Spirulina is extremely high in calcium with over 26 times the calcium in milk
 Research suggests Spirulina helps with allergies and allergic reactions.
Spirulina's phosphorus content makes it helpful for tooth re-mineraization
Evidence suggests that it binds with radioactive isotopes and may be useful for radioactivity exposure or radiation therapy.
Spirulina binds with heavy metals in the body and help remove them.
Spirulina  increases fat burning
Spirulina is an excellent is all green drink recipe
MACA:
increased fertility in both men and women

booster for the immune system

increased energy and stamina

improved sexual function

improved memory, and focus

More than 20 amino acids
20 free-form fatty acids (such as lauric, linolenic, palmitic acid, oleic , and steric acid)
Vitamins B-1, B-2, C and E
Manganese
Calcium
Magnesium
Phosphorus
Selenium
Sulphur
Sodium
Iron
Potassium
Copper
Zinc
ORGANIC CACAO
RAW ORGANIC HEMP
BEE POLLEN
ORGANIC MACA
ORGANIC SPIRULINA
ORGANIC CINNAMON
Supplement nutrient Intensity information of the rest of the super-foods coming soon! They are all very powerful nutrients. You could survive forever on this drink. Eat your fresh fruits and vegetables for LIFE. Foods as supplements like these in my green drink recipes are much preferable to supplements which are processed and not used as easily by the body. Many contain dubious GMOs and cheap fillers. Make your own green drink recipes ad get the best quality. You can create your own combinations.
 

Detox Book "Detox With Ease" Reduce Toxins by 90% -Buy Now!

[caption id="attachment_8324" align="alignnone" width="598"] Detox with Ease Book[/caption] [ebook_store ebook_id="5988"] CLICK here for paperback on Amazon http://tinyurl.com/h3jex95

A fast read & reference guide.  Contains effortless to advanced techniques. Reduce toxins by 90% at your own pace! Best Detox Book available.

The best way to Detox Your Body, lose weight, Purify your Life; Become an Evolved Super Human: Feel Great, Look Great, and Be Great!

Confused about all the Detox Programs and Products out there? This detox book will give you information and techniques you need to know how to keep your body 90% more toxin free. Email evespotofgold@gmail.com if for some reason you don't receive the book.

No Further products programs needed!

This 71 page detox book is a positive, easy and extremely effective detox information. Author Eve Hennessa healed herself of Multiple Chemical Sensitivity and spent years studying the toxins in everything we come in contact with, as well as, all the most effective detox methods. 

" I lost 50 pounds and got healthy! Best Detox Book Available"

  Eliza Bundledee

This detox knowledge and techniques are used in healing any chronic illness. MCS, CFS, Cancer, Obesity, Fibromyalgia, Lymes, Arthritis, Aches & Pains, MS, ED, Depression, Anxiety, Infertility, memory problems, bad mood etc

Consulting and Coaching for Detox and Healing

Yoga/Meditation and /or Brain Retraining program

Most Powerful & Pure

Brain Supplement

ever made

My easy -to-read Detox Book

[ebook_store ebook_id="5988"]

February 2, 2016
71 pages


Best NON-toxic Lowest EMF Saunas Available!
(solo sauna has some synthetic materials which are removable, but has bamboo cover)
SAUNA: Great Lung Detox and can kill viruses and bacteria in the lungs. . Call Derek help & sale price when you mention 'Eve from Detox the Body' & free half hour of consulting .

Yoga/Meditation ~Kundalini incredible for lung strengthening and healing.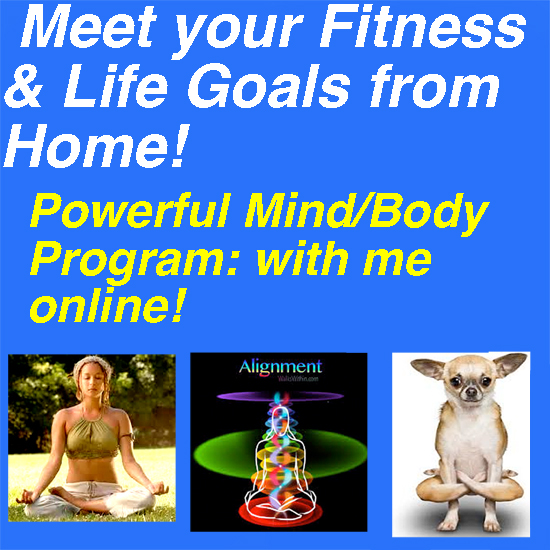 Consulting and Coaching for Detox and Healing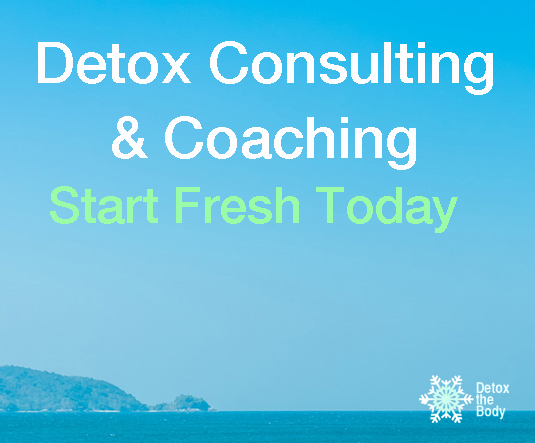 MAIL CHIMP SIGN UP