---
Want the quickest, easiest and most fun way to get fit and gain the benefits of meditation?
Do you keep meaning to exercise and meditate but never manage to get it in to your schedule?
Busy Schedule, kids, chemical sensitivity, self-consciousness or country living keeping you from the gym?
Skype yoga-meditation-online is a daily program. Usually every day. Some exceptions for now.
8:00 am 50 minute class Yoga-Meditation-online
9:00 am 30 minute class of Yoga-Meditation-online
Private Yoga Session at your convenience.
Private 15 minute abs and arms
Sign up now and change your mind/body in the quickest easiest way possible. With me, author of "Detox with Ease".
$22 Monthly 20 minute class 8:00 am Est
$32 Monthly 40 minute class 9:00 am Est (includes 8 am too)
$22 Private Class up to one hour
Private 15 minutes of Abs and Arms $15
We do Creative Visualization, Guided Meditations, EMDR, Free Style meditation etc. Always different. You are free to turn down the sound and do your own thing.
Kundalini, Hatha and flow yoga..BOTH are very good for Brain Retraining and healing the Lungs. Kundalini is exceptionally good!
Yoga/Mediation Online program by author of 'Detox with Ease' book
Click on image to buy paperback now on Amazon!!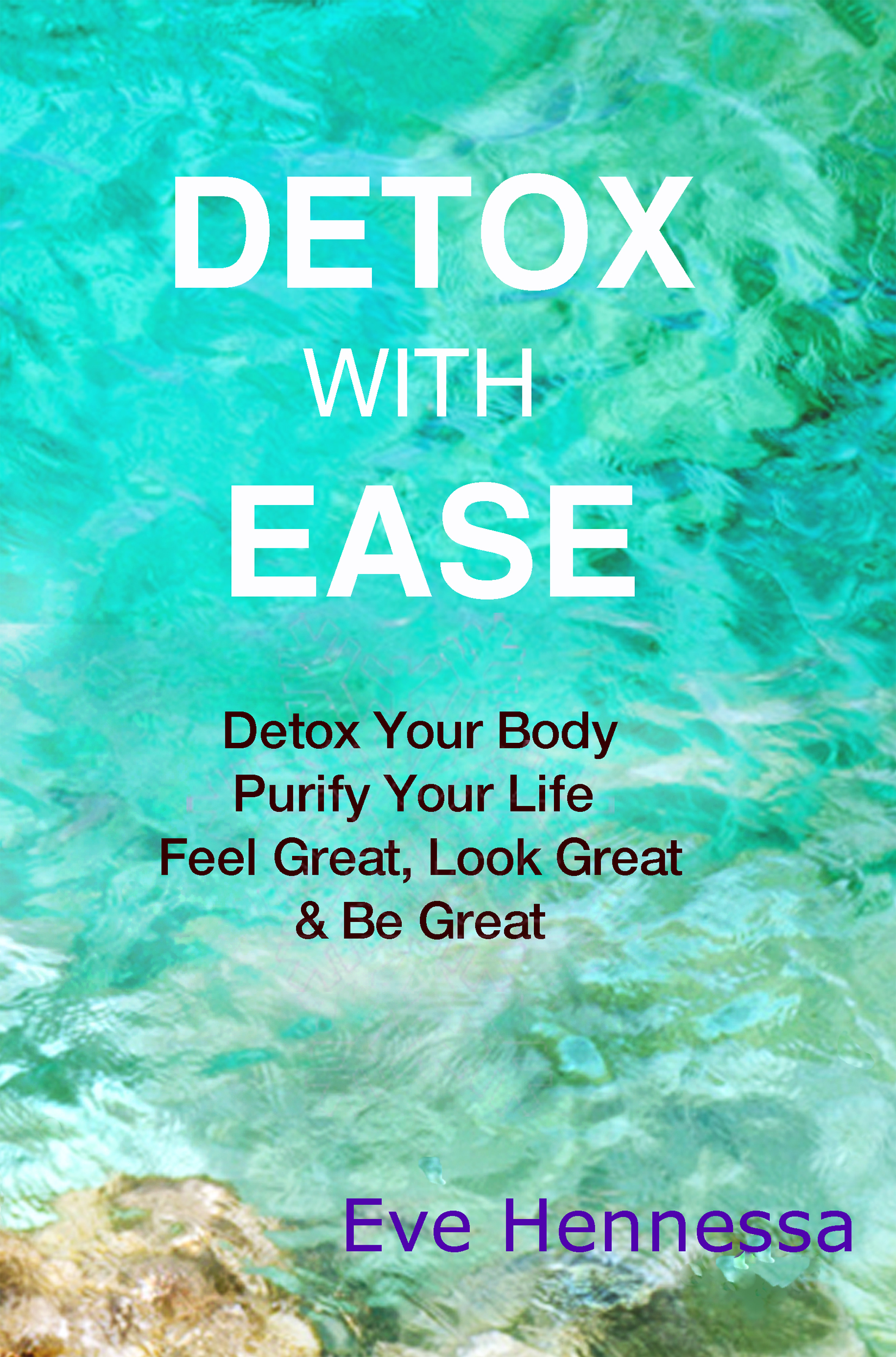 Join this Facebook Group for daily updates:
https://www.facebook.com/groups/1526121357643552/
Barter for yoga/meditation online is possible
This Skype class allows you to goat your own pace. Its informal and if you need to come late or leave early or answer a text, online yoga meditation is perfect for you. Its a variety of yoga formats including Kundalini, Vinyasa and more. We use videos from all of the top instructors.  The meditation is from visualization of goals, guided, zen  to freestyle. I have advanced knowledge of brain retraining and various meditation techniques and the group or client. The yoga levels can be modified and I am in the process of forming the groups into levels and days. The class is a bit fluid as different people come and go. Some clients were ill and got well and started going to community classes. My first client lost 40 pounds. largely with the visualization techniques.
My style is fluid, relaxed and fun. Sometimes we are deep in meditation and sometimes may chat a bit during yoga. One of my clients liked to eat chocolate during yoga. She became a great yogini and was in fantastic shape!