google-site-verification: googlea2367f38059431ba.html
EASY to Read Detox Book. Only 80 pages
Contains effortless to advanced techniques.
ebook $6.99 click here
Reduce toxins by 90%
Lose Weight
Prevent Cancer and other illness
Healing help for all chronic illness
Feel Great!
Confused about all the Detox Programs and Products out there? Need Healing? Want to look and feel great?
This detox book will give you information and techniques you need to know how to keep your body 90% more toxin free.
Author Eve Hennessa healed herself of Multiple Chemical Sensitivity and spent years studying the toxins in everything we come in contact with, as well as, all the most effective detox methods.

"The best way to detox is to know how to eliminate toxins from your environment and know cheap and effective ways to get toxins out of the body"

.
"A fast read helped me lose 40 pounds and feel great!"

Eliza Bundledee
This detox knowledge and techniques are used in healing any chronic illness. MCS, CFS, Cancer, Obesity, Fibromyalgia, Lymes, Arthritus, Aches & Pains, MS, ED, Depression, Anxiety, Infertility, memory problems, bad mood etc
CONSULTING & COACHING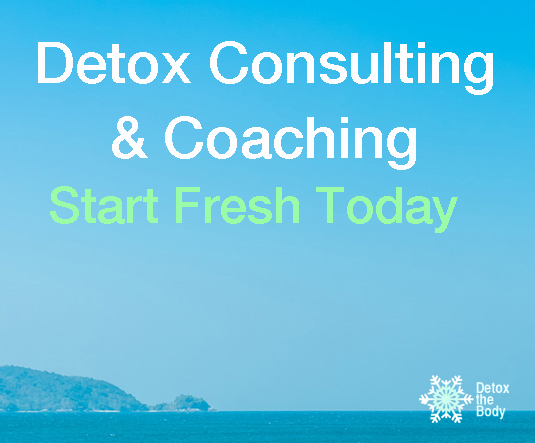 YOGA & MEDIATION DAILY on SKYPE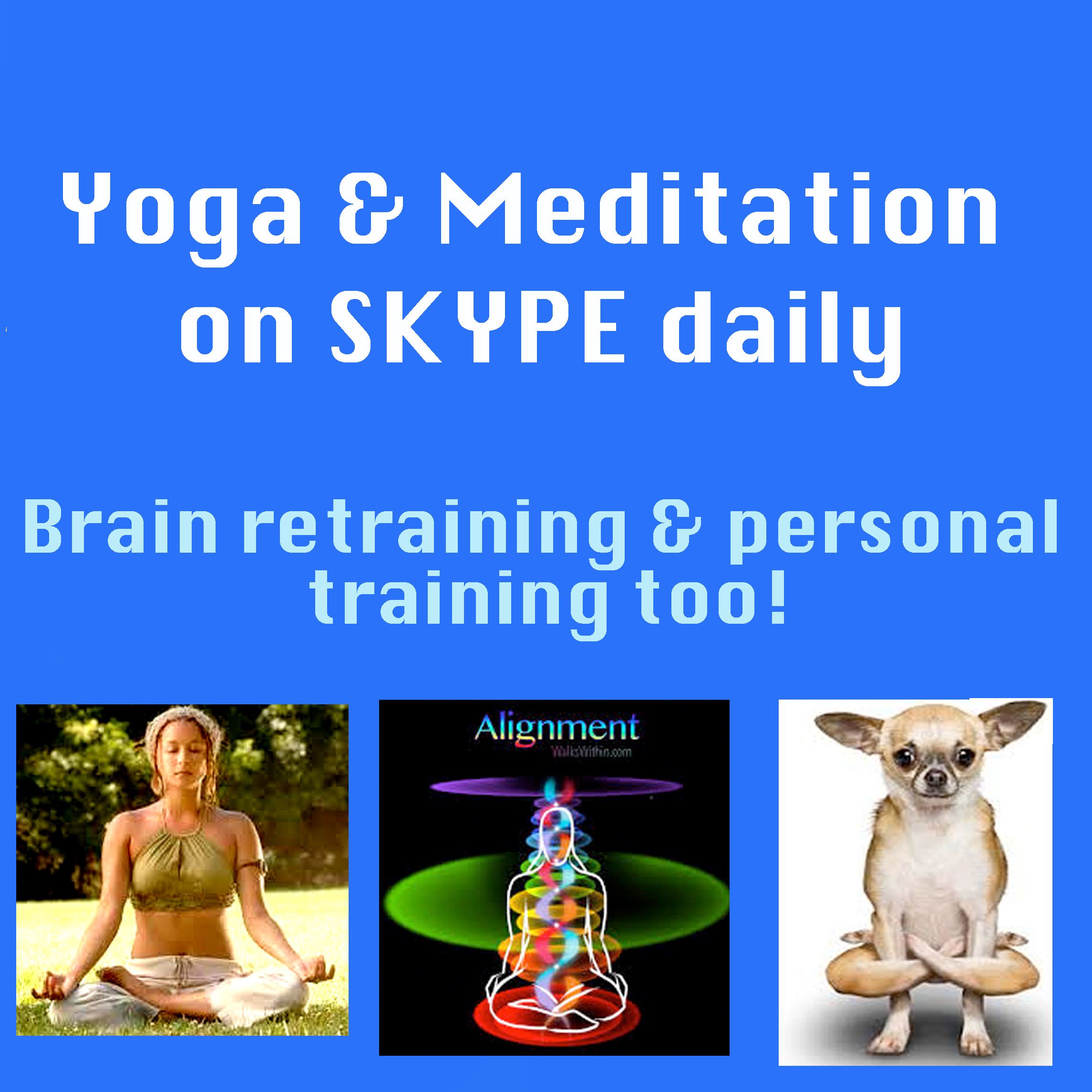 "Detox with Ease" book will give you tips and info on detoxing and also how to stay healthy, lose weight or heal from chronic illness.

Written by one who recovered from debilitating Multiple Chemical Sensitivity and EMF Sensitivity. She spent years researching toxins and studying health and wellness.



Its easy to read, doable and extremely effective detox information.
With just this detox book, you will have all of the information you need to soundly, cheaply and effectively for the long term purify your body and life. xox
REVIEWS:
Hey Eve! I love your "Detox with Ease" book. I've been unsuccessfully trying to detox since January! But I also wanted to say I lived with a friend who has MCS for a few months. It was an enlightening experience and even though I do not have MCS I will probably live like it just because it feels so great to not be surrounded by harmful chemicals all the time in your home. Right now I live with my parents and a brother. Its like pulling teeth getting them to understand all this stuff. ~ Tamara Zenobia
Why is my "Detox with Ease" ~book so different than other Detox information? Its because most detoxing information is linked to a product or method that is for sale. The truly helpful detox information is usually not covered by any given website. Cleanses and methods and special diets are sold as quick fixes, whereas true detoxing is about life style changes. Detoxing is not expensive and may include products, but does not need them. "Detox with Ease" ~ebook shows you how to rid toxins from every area of your life and gives you some areas you may have overlooked.
Click on link for